When do people born on February 29 celebrate their birthdays in a non-Leap year? I am frequently asked by people who were born on February 29 which day they should celebrate their birthday.
February 28? Or March 1?
The answer is specific.
MARCH 1ST
You were still in the womb on February 28, so that is certainly not your birthday. And if your year of birth had not been a Leap Year, you would have been born on March 1st. Also, February 29 and March 1 both add up to 4, and this fact keeps you aligned with whatever your Life Path Number happens to be. You do not have two different Life Path Numbers.
A LEAP YEAR occurs every four years. An additional day (February 29th) ensures that the calendar remains in alignment with Earth's rotation around the sun. However, that extra day can produce a vibrational "wobble" or see-saw-effect which is felt throughout the year, and in the case of LEAPLINGS, throughout the life.
BEING BORN ON FEBRUARY 29TH enables you to connect all the various aspects of your journey in an evolutionary way, even though you do have to contend with the Leap Year Wobble as you go through life. But rather than producing feelings of constant instability, this birth date can produce unusual levels of resourcefulness, adaptability, and determination.
So, whether it's February 29th in a Leap Year or March 1st in those other three years, Happy Birthday, dear Leapling…
---
Calendar Image: 123rf.com
---
---
PLEASE SUPPORT THIS WORK
by making a donation – large or small. This will help to

offset the costs of this ad-free site and keep it available to everyone. Thank you so
much
.    

 
DONATE HERE
---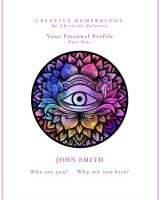 WHO ARE YOU?  WHY ARE YOU HERE?  WHERE ARE YOU GOING?  This profile will help you to understand your purpose for being here at this precarious evolutionary time in the human journey, what you have to work on, and what you have to work with. From  $95.00
---
YOUR CREATIVE NUMEROLOGY YEAR BOOK – your journey through the cycles of time.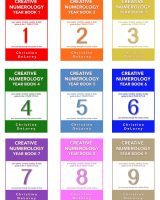 You can get a whole year of Monthly, Weekly, and Daily Forecasts (with all the calculations made for you) in your CREATIVE NUMEROLOGY YEAR BOOK. Written specifically to help you steer your way through these tense, extraordinary, unpredictable, and evolutionary times, each book contains inspiring Monthly, Weekly, and DailyForecasts for your specificYearly cycle. This is a 9-book collectable set. Buy one book – or more – or buy all 9 books and get one free. (Free Book does not apply to Kindle).
---
Buy the classic numerology book: LIFE CYCLES: your emotional journey to freedom and happiness HERE
Available in PAPERBACK or KINDLE…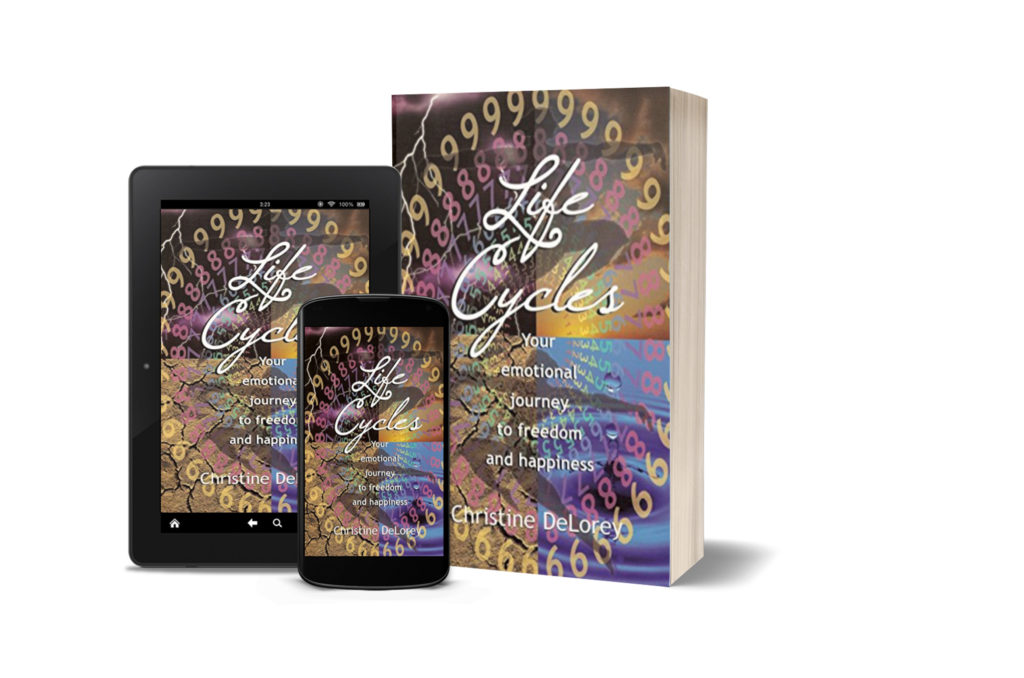 ---
LIFE CYCLES – FRENCH VERSION
LES CYCLES DE LA VIE – Broché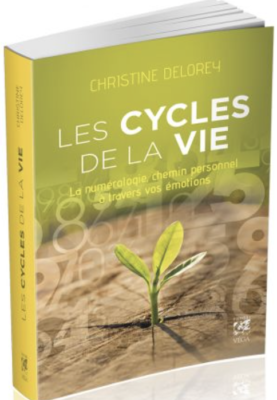 Acheter le livre de numérologie classique : CYCLES DE LA VIE : votre voyage émotionnel vers la liberté et le bonheur – ICI