Zero is sometimes a number – and an essential numeric function which enables numbers to move, expand, and retract. Without 0, there is no growth, no movement, and no life. 0 is the opening through which life emerges and flows.  We all passed through such an opening when we were born. 
Although 0 has no number value by itself, it impacts and develops the basic 9 numbers, depending on where it is placed. For example, if you add 0 to 18, you have 108 – or 180. But if 0 precedes the number – as in 018 – nothing happens and you still have 18. Yes, 0 also means 'nothing'.
After the basic 9 numbers, 10 takes us back to 1. (1+0=1), but at a new and evolved level. 
Zero is pure potential. Numbers are the framework of time, and zero ensures that time does not run out.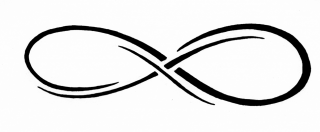 ---
PLEASE SUPPORT THIS WORK
by making a donation – large or small. This will help to

offset the costs of this ad-free site and keep it available to everyone. Thank you so
much
.    

 
DONATE HERE
---
---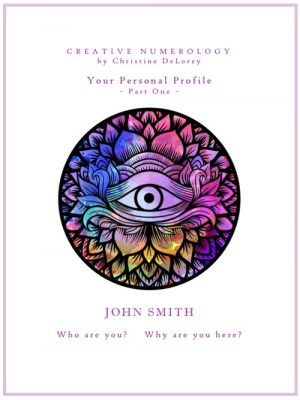 WHO ARE YOU?  WHY ARE YOU HERE?  WHERE ARE YOU GOING?  This profile will help you to understand your purpose for being here at this precarious evolutionary time in the human journey, what you have to work on, and what you have to work with.  From  $95.00
---

You can get a whole year of Monthly/Weekly/Daily Forecasts (with all the calculations made for you) in your own CREATIVE NUMEROLOGY YEAR BOOK. Written specifically to help you steer your way through these tense, extraordinary, unpredictable, and  evolutionary times, each book contains inspiring monthly, weekly, and daily readings for your specific yearly cycle.
This is a 9-book collectable set. Buy one book – or more – or buy all 9 books and get one free.(Free Book does not apply to Kindle). These books make the most excellent gifts which will be used and appreciated for the entire year ahead … 
PDF (instant download)  $11
KINDLE $9.99
---
Buy my book, LIFE CYCLES: your emotional journey to freedom and happiness, HERE

---
Buy LIFE CYCLES – FRENCH VERSION HERE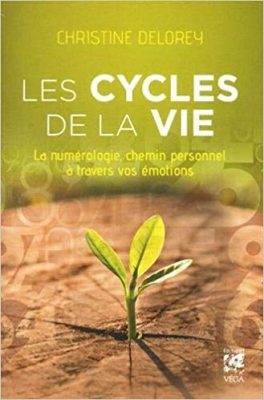 ---
read your latest MONTHLY NUMEROLOGY
read your latest WEEKLY NUMEROLOGY
---
Buy my BOOKS – or order your PERSONAL READING  HERE
---
Join me on FaceBook and Twitter
---